Your favourite musicians play a part in your business success. Play a part in theirs.
Already have a OneMusic account?
SIGN IN
Scroll down for more
⇓
Why do I need a licence to play music?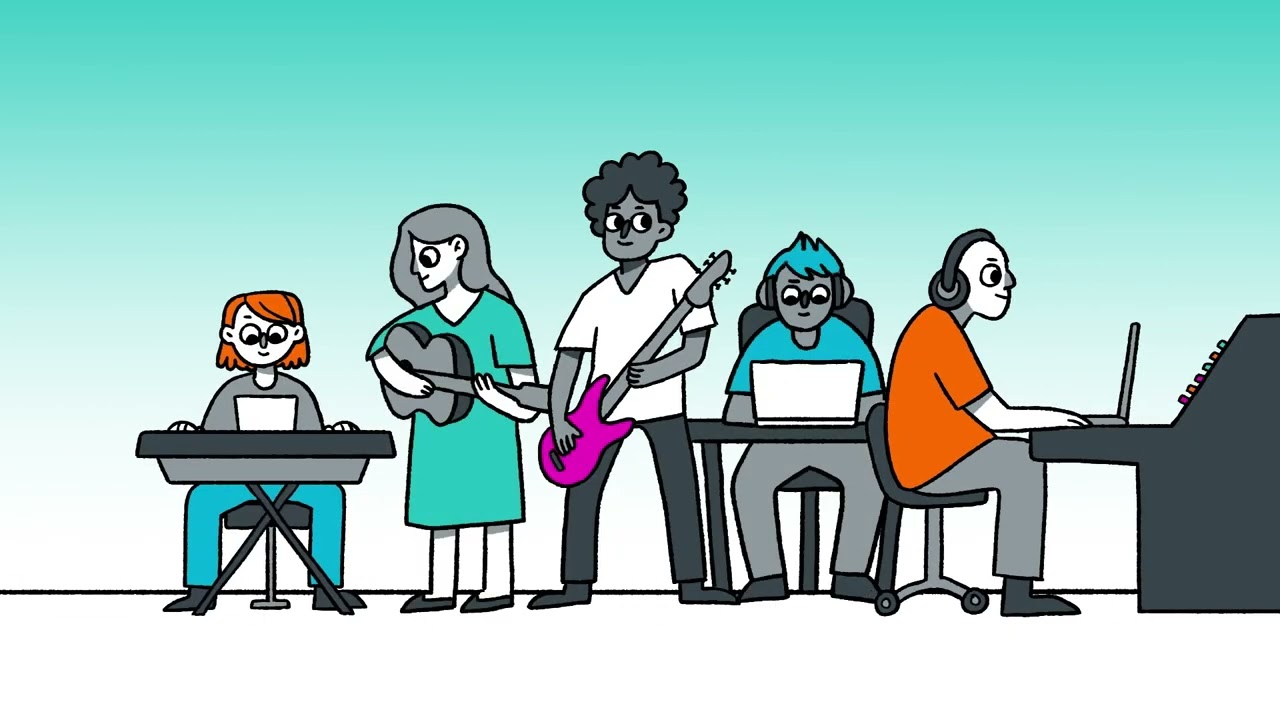 How does the law apply to music licensing?
Having permission to play music in a business setting is a legal requirement under the Copyright Act (1968), regardless of what industry you operate in or how you play music.
Find out more
The
benefits

of using music

A OneMusic licence gives you legal access to the majority of the world's music and brings you into the music economy, allowing even more music to be created.
Audoo
An important step for any emerging, mid-career, or heritage music creator is to get paid.
Find out more
How OneMusic Works
We bring music and business together by offering simple music licences that give you the permission you need to use our music in your business.
Purchase a OneMusic licence and unlock permission to use millions of our songs
People invest time, money and creativity crafting music for us to enjoy. Music creators then ask OneMusic to look after certain rights on their behalf.
OneMusic licenses your business
OneMusic issues licences to businesses and organisations, giving you permission you need to play our music.
Music creators are paid their share of your licence fee
We take paying the RIGHT copyright owner their share of your licence fee (royalties) very seriously. The music creators we represent hold us to that every day. Using APRA AMCOS' and PPCA's huge database of songs and recordings, OneMusic ensures that music creators are paid so they can keep on making the music we love.
Where do my fees actually go?
OneMusic keeps track of the music being played in a huge database drawn from radio and television stations, performance reports, streaming services, music recognition software and background music suppliers.
Find out more
Latest news & stories from OneMusic